Tennis is a very interesting and engrossing game both from the players and the viewer's point of view. So, pretty often young viewers find the sport quite fascinating from a tender age. So, as a responsible adult, it is our utmost duty to encourage this kind of positive enthusiasm. So, getting the best tennis coaching for kids is all you need to focus on.
I am here with the tips to find the best coaching for tennis that perfectly suits your kid. So, without any further ado, lets' begin with –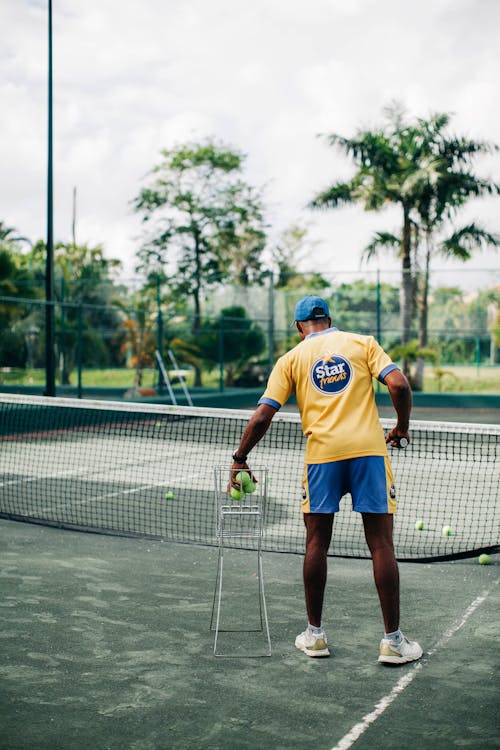 Get Your Kid A Coach Who Is Full Of Optimism
When your kids watch their coach being energetic and full of positivity, they are sure to follow their path. Additionally, this kind of personality offers ceaseless challenges to the young ones thus buildings a sense of confidence from young days.
Moreover, a constant series of upcoming challenges definitely will make the kids stay focused on their game. Thus ultimately will help them learn and grow with the sport. Furthemore if your instructor is the best, then I can assure you he /she will find all the best possible ways to make the whole training session fun and exciting.
A Bond Helps A Lot
If your kid finds a connection working in between them and the coach, then I can guarantee, your kid will love attending the coaching classes. Additionally, when an instructor teaches the techniques they deal with the kid at a personal level. This eventually grows strong with time.
Slowly the teacher turns mentor. And once the instructor works as a mentor they become capable of handling the kid's behaviors at a positive level towards the sport.
Ask Your Kid For Their Opinion
Taking our kid to attend the tennis coaching class does not end your responsibilities. You need to constantly check whether your child is happy or not. Additionally, you need to also offer the kid scope for choosing their type of coaching classes.
Well, there are many coaches who offers private instructions as well. So, if your kid is an introvert then he/ she might not be comfortable with the group training sessions. Therefore have the kiddo experience both the opportunities. Then after some time ask them which road he/ she wants to take.
Discard The Thought Of Expensive Trainer
If your kid has the talent to grow with tennis, then discarding the thought of an expensive trainer is the best. Well, the vital point is that every parent needs to consider that a good coach always concentrates on imparting the fundamentals and then growing with the fundamentals.
Additionally, you and your kid need to first consider at which way you both look at the game. If its a recreational sport then better look out for the utmost comfort while training. Since it will help your kid to progress.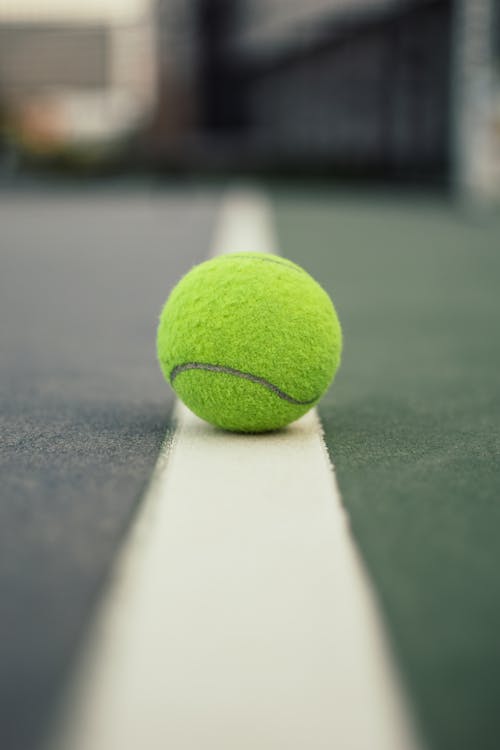 Conclusion
Well, these are some of the simple logic that parents need to go through before choosing a coaching center. Besides having a teacher look for having a mentor who will guide your kid to take the correct path. Additionally, when the time will come, this mentor will introduce your baby to the best opportunity available.