Tennis seems like a fun game especially if you want to try a hand in it. So, if you want to play it then the national move more month is just around the corner where you can show off your tennis skills. You can enjoy " play more tennis" and become a volunteer for a healthy life. However, if you have no idea about which day we are talking about then continue reading this article. Let's get started.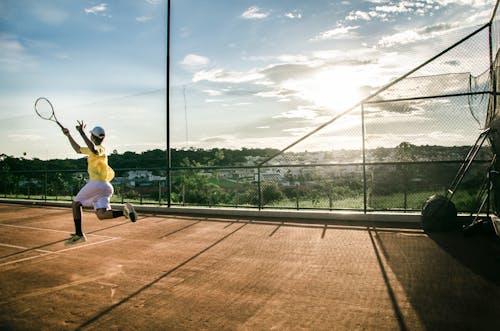 National Move More Month – An Introduction About The Event
Each year American Heart Association organizes such events where they encourage people to participate in physical activity. Moreover, it aims to make people aware of the importance of physical activity and therefore incorporating good habits into their life. So, if you like playing games especially tennis then you can attend this event, must play more and keep your heart health at its best.
In a study, experts have found that people who are indulged in physical activity likely to have a healthy heart and blood circulation. Therefore, making their cardiovascular system healthy and keep them away from heart-related diseases.
Play More Tennis – Why?
The facts are jaw-dropping as in a study it is found that tennis players live longer than nonactive adults. Tennis, in general, is a good form of exercise that keeps our body system healthy. Moreover, there is a lot of cardio and muscle movement involves while playing tennis. Therefore, making tennis an ideal exercise for a healthy heart.
Play More Tennis – What Are The Advantages Of Playing More?
In this event, many people are going to participate thus making it look like a festival. Moreover, you can see some elite people from the sports world as well. If you don't have any partner then you can get one in the event with whom you can play more tennis. In addition to it, you can learn about the tennis game from other players who are quite good at it.
Furthermore, you can have a rebound net that is adjustable and excellent for new players. As there will be more new players in the even, therefore, a tennis ball machine would not be a good option.
Must Play More Tennis – Advantages
In general, people either play it as a passion or to exercise their muscles. However, in both cases, the person gets a healthy body in return. Let's check why the benefits it offers?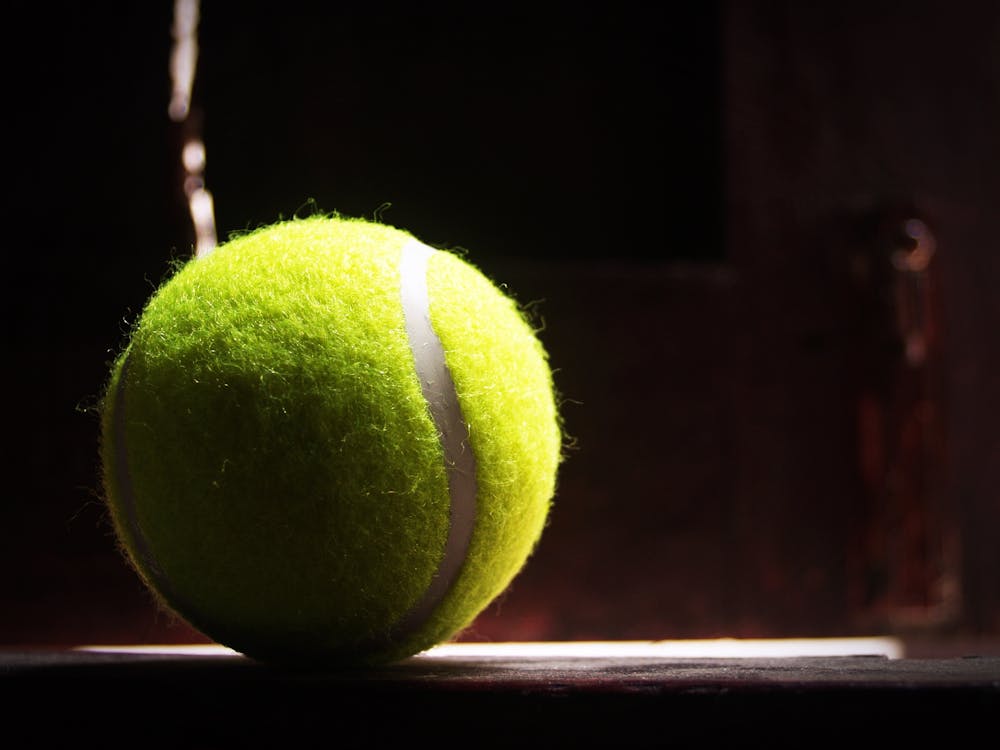 Playing tennis can help you with any bone health-related issues. It slows down the rate of bone mass and makes it stronger. Furthermore, the anaerobic movements involve while playing the game ensure a healthy heart. It promotes high energy and increases heart rate that results in weight loss as well. If you want to increase flexibility then you must play more tennis. In addition to flexibility, it boosts brainpower and promotes mental health.
Conclusion
Attending national move more months is fun as you are going to learn many things about the game tennis and its health benefits. Therefore, play more tennis and enjoy a healthy and happy life. You can also go to tennis classes if you like.