Winter season makes us lazy as all we want is to get into the bed and enjoy hot coffee. Therefore, tennis players found it difficult to stay motivated in November. However, tennis players can stay motivated if you are committed to your goal. In this context, we are going to see how to keep you get going with the training? Let's get started.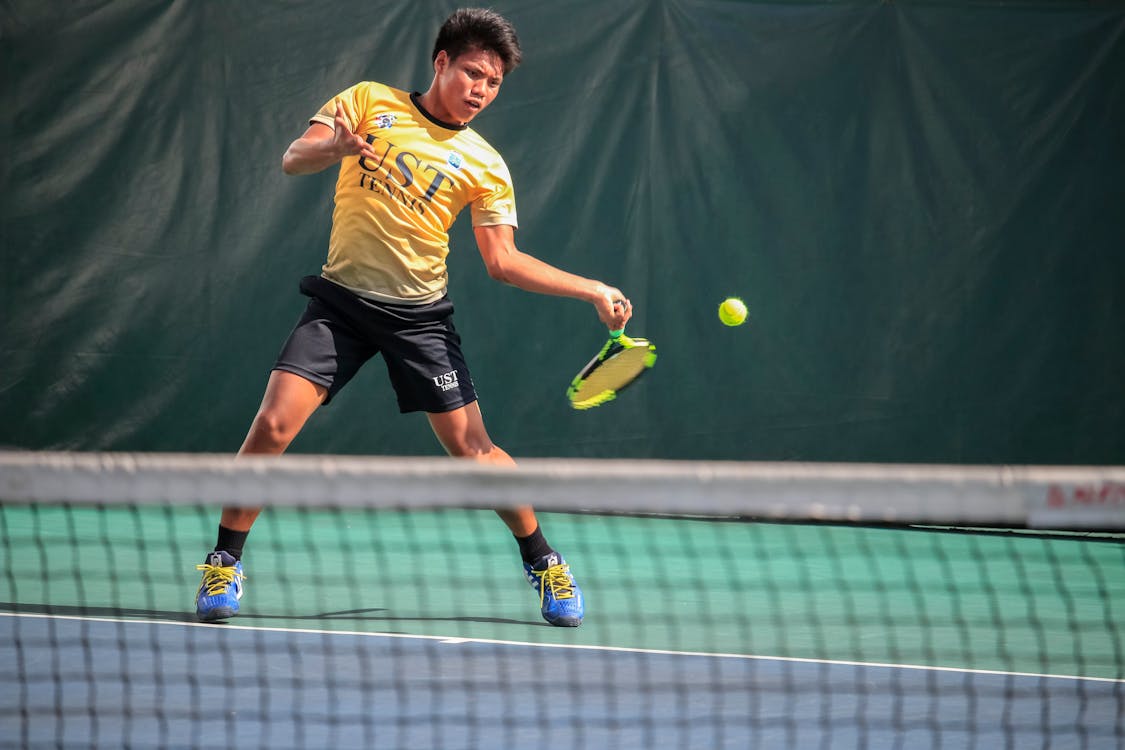 Tennis Players Remember Your Goal
It is very common to lost motivation after some time. However, you can get back on woolen practicing track if you know why did you start in the first place? Moreover, getting out of bed is the hardest job in winter. In this case, read your goal card and visualize the result. Trust me; you will feel energized soon after that. At first, you need to push yourself, but it will become a habit. Therefore, every day, visualize your goal soon after you wake up and get out of the bed.
Have A Tennis Partner
The other person keeps you motivated if you are feeling low. Therefore, practice with someone as passionate about tennis as you. Moreover, they will keep you accountable and help you to stick to the training. Besides this, you can even make scheduled and compete with each other to make it work. In this way, you will improve your skills and will not skip the practice day. Apart from this, you can enjoy being in a company and activities will become fun. In general, people stay excited to see their partner the next day and feel good to train together.
Tennis Players – Reward Yourself
As you know, the reward is directly related to motivation. Moreover, there is something called the "winner effect" that keeps you motivated. Therefore, pat yourself mentally every time you finish practicing. Besides this, reward yourself with sports outfits or even shoes. Furthermore, wear sports clothes that have tennis players' names written on them. Whenever you wear such outfits, you will feel motivated.
Stay Accountable
When you stay accountable for your goal, then only you will progress. Therefore, never practice without having a scheduled. Moreover, try to be process-oriented rather than goal-oriented. Besides this, make a goal for a week a check how much you have improved at the end. Whenever you feel like quitting, look at your goal card and progress.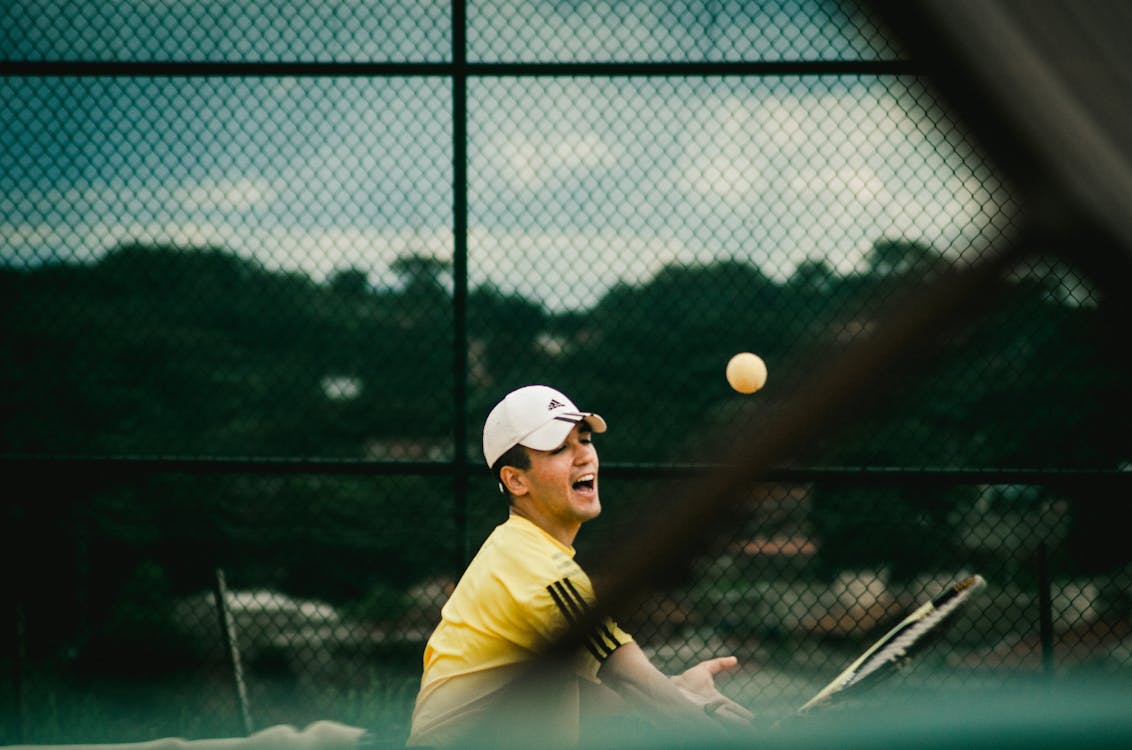 Tennis Players – Rest But Don't Quit
It has never been easy to accomplish a goal. However, you can do achieve the goal if this is you want. Sometimes you feel low or maybe not feeling well, and it's okay. Therefore, you can take some rest but do not quite. Besides this, it is only you who can motivate yourself in hard times. Always revise your progress whenever you feel quitting.
Conclusion
Tennis players can stay motivated using the above ways. Moreover, all you need is an inner will, and everything will fall into place. Therefore, be process-oriented and always have a focus on the goal.